Make ensuring the safety of your customers a top priority!
Whether it's the replacement of a complete element or a tiny portion of your course, keeping up with routine maintenance is an important component of owning and operating a ropes course. Thrill Syndicate offers a comprehensive inspection and maintenance package that not only ensures that your climbing park, high ropes activity courses, and forest playgrounds meet all necessary safety standards, but also that wear and tear as well as mechanical fatigue, which is inevitably caused by continuous operation, will be detected and the affected equipment will be replaced.
Because of the strong public attractiveness of our climbing parks and activity courses, as well as the resulting large number of visitors, a well-structured inspection and maintenance plan is required. Our plans include the creation of a comprehensive user manual that includes the inspection frequency advised by Thrill Syndicate and its suppliers, as well as the necessary maintenance instructions for all of our activity courses.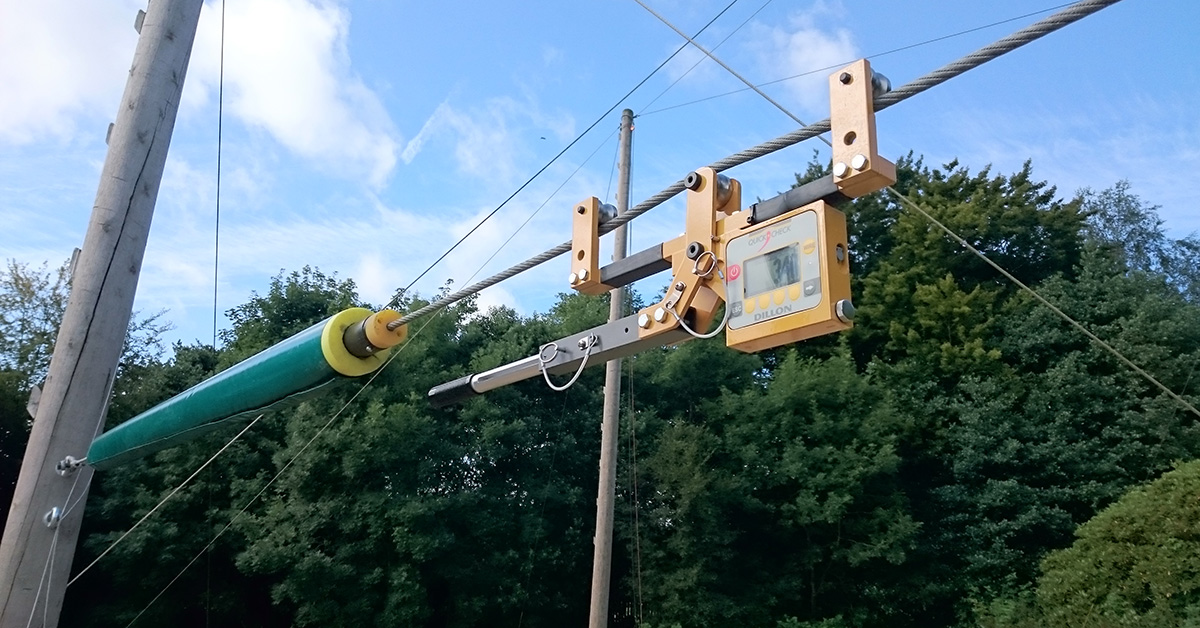 Regular site inspections
Type C inspections (EN ISO/IEC 17020) are also included in our maintenance service offering on a biweekly and annual basis. These checks are carried out by certified Thrill Syndicate staff who are entirely qualified to do so.
Visual inspections are required on a regular basis, as well as ongoing operational and periodical inspections. We offer an unbiased inspection service for ropes courses and adventure parks, and we take pride in our extensive industry expertise and knowledge. We have the experienced and personable personnel to guide you through the process, whether it's an annual inspection for an existing course or leading you through the first inspection of a freshly built ropes course.
The following items are included in the annual main inspection cyclus:
Full inspection of the entire course layout
Testing the structural integrity and material strength of the construction
All major maintenance work necessary
Auditing staff, operational procedures and reviewing logbooks
Thrill Syndicate inspector accompanied by a member of an accredited independent Test & Certification body (e.g. TÜV, ERCA or other)
Taking care of the paperwork involved in these processes
Discussion of potential improvements of operational procedures (if applicable)

PPE Inspections
PPE (Personal Protective Equipment) is an essential part of our industry, so you need to ensure that your equipment is safe for all your customers and users.
Under the requirements of EN 15567 and the European PPE Regulations all of the equipment used on your course needs to be checked on an annual basis by a competent person.

Maintenance
Inspection and maintenance are inextricably linked. Furthermore, this is the most cost-effective solution to assure your climbing park's continued user safety. More minor faults, such as the replacement of biners, clamps, joints and connectors, as well as lines and ropes, are addressed during bimonthly inspections. During annual inspections, more extensive maintenance is performed on platforms, poles, and other structural parts.
Our team of qualified inspection and maintenance professionals travel the world, providing detailed assessments on the state of your equipment in comparison to current safety regulations.